Moons Sandwich Shop - Chicago Illinois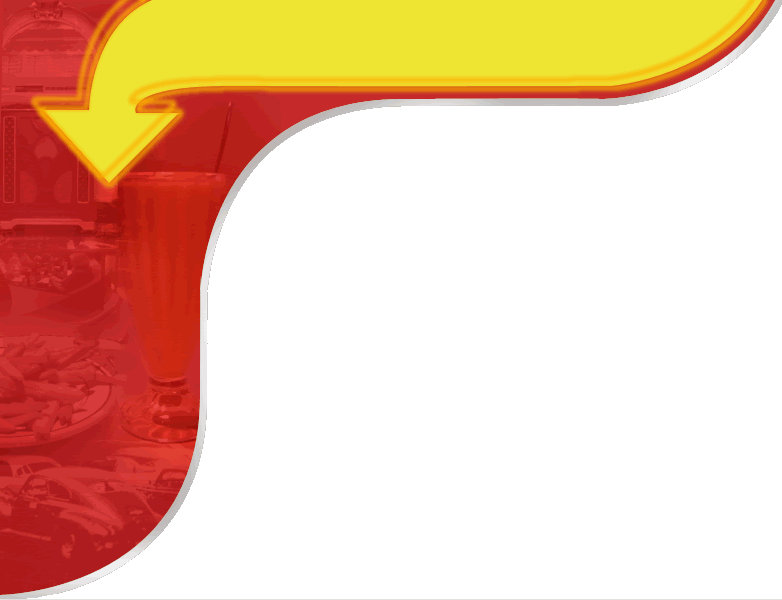 Moon's Sandwich Shop

16 S. Western Ave, Chicago, Illinois  (312) 226-5094

In the good old days Moon's was most famous for their 10-cent hamburger.  Their hamburger, according to Joe (Di Nina) Canzoneri (one of Anthony Gambino's nephew's through marriage/and early employees) had a recipe like an Italian meatball with bread crumbs and eggs.  So secret was this recipe that it was made behind closed doors by the owner himself !  They were also known for their 5-cent hot dog.  Served on a steamed bun with mustard, relish, onions, pickle and a slice of tomato (and lettuce according to some).  This was truly a Chicago style hot dog.  Could this be where the Chicago style hot dog got it's start???

One of Chicago's original sandwich shops.  Most people that were around in the 30's, 40's and 50's and that frequented one of their resturants have their own unique memories.  The stories about Moon's are so varied which would explain why Moon's itself is shrouded in a kind of local urban legend.  Some people remember them for their hamburgers or hot dogs, others remember the breakfasts or deli sandwiches.  Many just remember it as a friendly place with great food.  And that would probably explain why there were so many of Chicago's finest (police officers) always at the counter.  Surely each location had it's own individual specialty.  One thing's for certain... Moon's Sandwich Shops made a memorable impression with thousands of Chicagoans.

Was Moons the inspiration for what we know now as fast food?  Was Moon's the influence for Chicago based McDonalds?  Or, just inspiration for so many of the Chicago hot dog stands we've taken for granted for so many years.  Like Jimmy's on Grand and Crawford (Pulaski), direct competition for over 15 years to the Moon's in the same neighborhood.  Or Gene's and Jude's in River Grove, Illinois.  Moon's was, to say the least, one of Chicago's first hamburger and hot dog chains and deserves some long overdue credit as the precursor to some of the best fast food in the world.

Moon's Sandwich Shop at Western and Madison (directly West of the United Center) is the original Moon's, opened in 1933 and still in business today.  

Open 7 days a week, 5:30 am - 3:00 pm M-Sat, 7:00 am - 2:00 pm Sun.  

Owner Jimmy Radek offers dining in, carryouts and even deliveries (for a slight additional delivery charge) of delicious breakfasts, lunches and dinners.  They have several daily specials including Moon's Famous Corned Beef sandwich or dinner!

                                   PRICES ARE SUBJECT TO CHANGE.                               

Please note...  This is a work in progress.  As a relative of some of the original employees, I am piecing together this brief history (just for fun) from the memories of those familiar with Moon's.  The stories I have heard are old and I can use all the help I can get from anyone with knowledge of Moon's.  

Please view our guest book and feel free to sign in and share your knowledge and/or memories.  You can e-mail me at manfrejim-2004 (at) yahoo.com if you would like to submit any info or old photos.  Please be sure to include the word Moon's in the subject.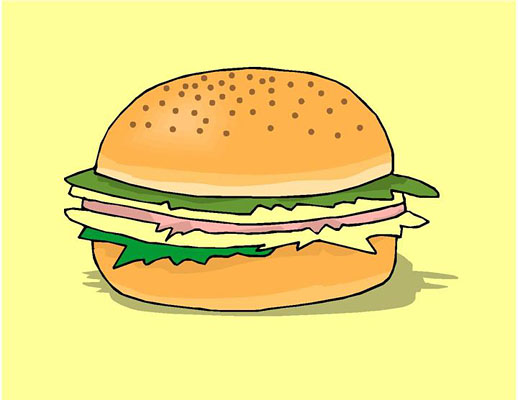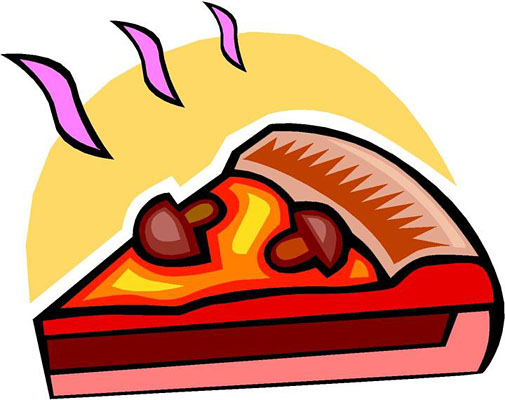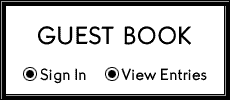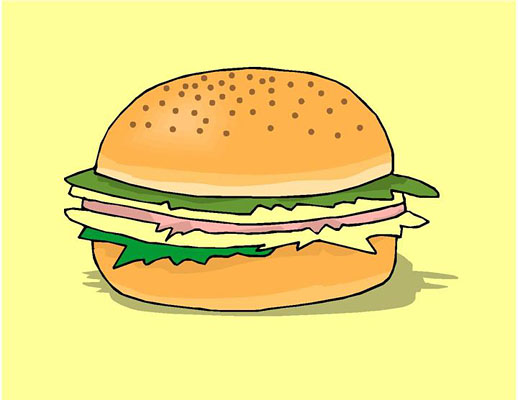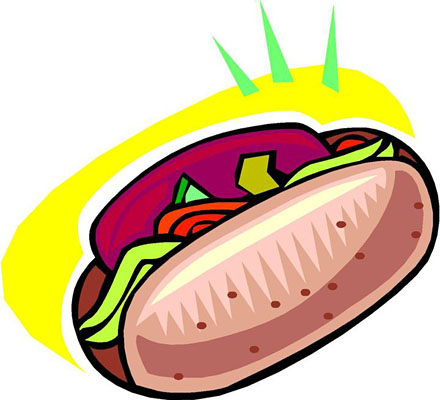 Here is some additional information needed for clarification...

Street addresses of all locations, and the years each were in operation (year opened in and closed in)

Were there any other Moon's locations not mentioned on this site?

Which Gambino was nicknamed "Fats"?

Who owned the Cook County Mobile Home Park?

How to contact Bebe or Mike Gambino for further information.   (Is Bebe the correct spelling?)

We sure could use more vintage photos to post.

I would like to thank those who lent information to this site...

The Gambino's: Tony III, Mary (Shaw) and Rita (Lorry).

The Canzoneri's: Joe (di Nina), Joe (di Rose), Charlene (Autry), Angie Matelli & Marie DeMondo.

Frank Liparota III.

Janet Rausa Fuller staff reporter at Chicago Sun-Times.

And, of course Jimmy Radek.

This page was last updated on: July 13, 2018